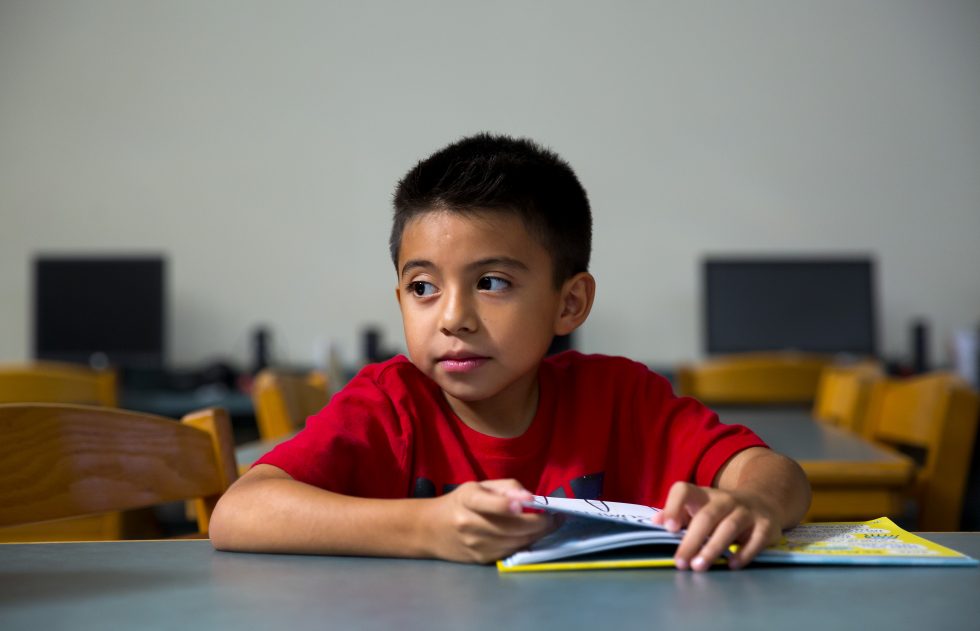 Do you want to make a difference in the life of children in Indiana?



There are no current job openings. Interested parties can connect with us at info@cisindiana.org.
SIGN UP TO RECEIVE THE CIS INDIANA E-NEWSLETTER
Communities in Schools of Indiana
6501 Sunnyside Road, Indianapolis, IN 46236
Tel: 317-423-7586
Many Thanks to our Legacy Donors!